Too Much House?
This is one of the most common questions I receive almost weekly. I wonder about those who bought about 10-15 years ago, and are now empty-nesters.
Are you wandering around your home, and wondering what to do now that your children have gone off to college?
There are certain strategies that work well in this situation to capture your tax free profits and downsize.
Give me a call/text at 858.449.4970 if you would like to discuss your options. All conversations are strictly confidential.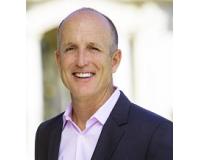 Ray Shay--CalBRE 01354548 Ray Shay is the Broker/Founder of Shay Realtors. Prior to opening Shay Realtors, Ray proudly served for 24 years as a Lieutenant in the San Diego Police Department. It was....